Manifesto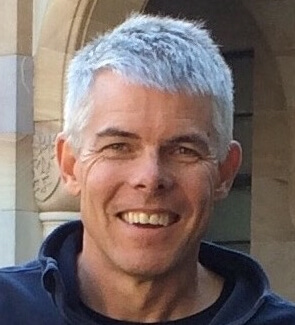 Why create a new security startup?
SenseDeep was born out of frustration. I'd been doing secure web development for over 15 years and the task of securing a web site or service was just getting harder each year. It felt like I was playing whack-a-mole with each new threat, always struggling to catch up, and worst of all, destined to a future where the attackers continually had the advantage. I badly wanted to stop the endless game of chasing new vulnerabilities, applying new signatures and patching servers!
I came to believe that to stop the madness — there had to be a better way.
At SenseDeep
We know that we don't have the whole solution and that anyone who claims to have it, is simply blowing a whole lot of marketing hot air. We also know that the solution is not the same for everyone. Yes, we are just starting out, but we are passionate about empowering developers and simplifying the security solution. We believe that we can do this by creating useful, real-time automated tools and by empowering DevOps to take control of the security of their apps.
We believe
The current state of web security is unsustainable. The paradigm of chasing malware, creating signatures and patching is falling further behind each day and is destined to fail.
There are no magic cure-all security products or services, despite what some vendors claim.
Security is too hard and too complex. We need to make security much easier for developers.
Developers must own the task of securing their sites and not rely on external, after-the-fact security teams.
To do this, we need some new directions that solve whole classes of security issues rather than reacting to exploit after exploit.
Some of the key elements are: immutable infrastructure, real-time automation, simple flexible tools and empowering developers.
That a thoughtful, connected developer community will make the task less onerous for everyone, and maybe even give us the advantage for a change.
We have only just started, but if you have similar beliefs, please join us in the journey to create these tools.
Feel free to tell us what you need or think is important.