SenseDeep Resources
Tools are just a part of what you need to secure your site. Good code samples, checklists and security tips can help you on your journey. SenseDeep will be sharing case studies, checklists, code samples and tips here for you to leverage.
Checklists
Checklists are not meant to be prescriptive — developer requirements vary too much for that. Rather, they provide a list of items for you to consider when securing your site. If you think we've missed an important item, please tell us what you think.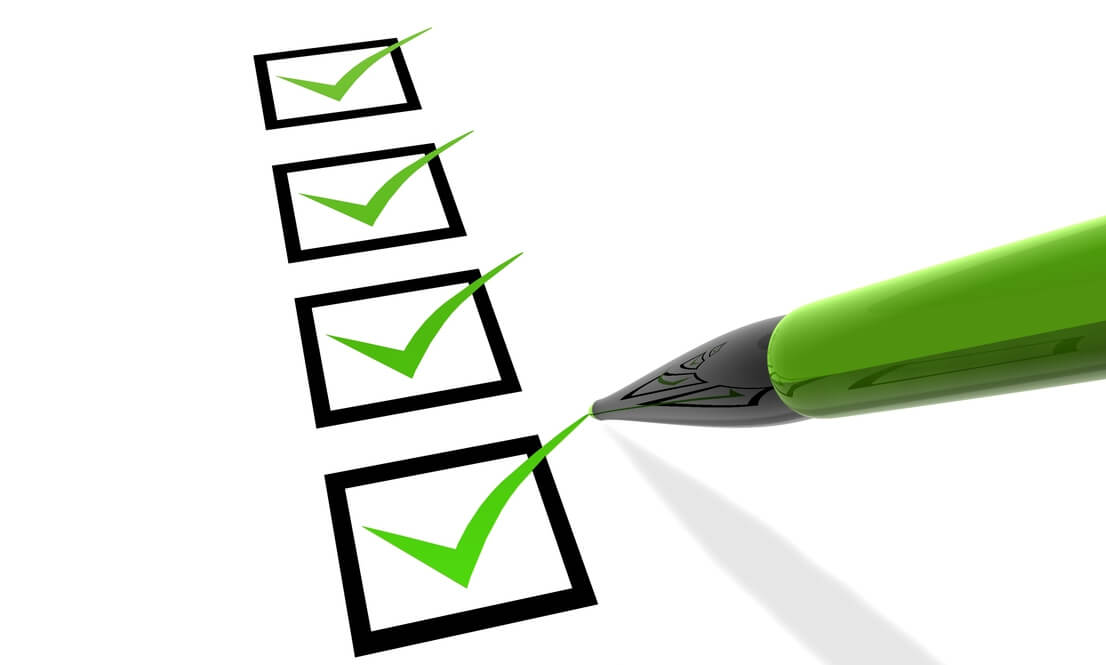 The Web Developer Checklist has a challenging set of items for you to consider when designing your application.
You don't need to do all these items. But do give them more than a passing glance. The SenseDeep service will get you over halfway there.
Case Studies
Here is a case study showing how to implement a secure web site using SenseDeep as the site of study: Secure Web Site Case Study.
Simple Security Blog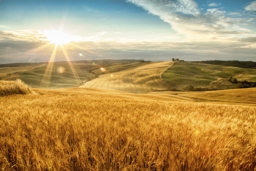 You can find a steady stream of articles and tips at the Simple Security Blog.
Enjoy articles like:
GitHub Samples

Some parts of a web applications are more difficult to get right, such as password reset. We will capture some of these as samples and will post them here to help securely implement best practice patterns.
To start the ball rolling, here are a few trivial but useful routines to explore while we prepare the samples.
js-blend
Javascript function to blend together two objects. https://github.com/sensedeep/js-blend.
js-clone
Simple Javascript object clone function. https://github.com/sensedeep/js-clone.
safe
Compact, safe embedded runtime. https://github.com/sensedeep/safe.