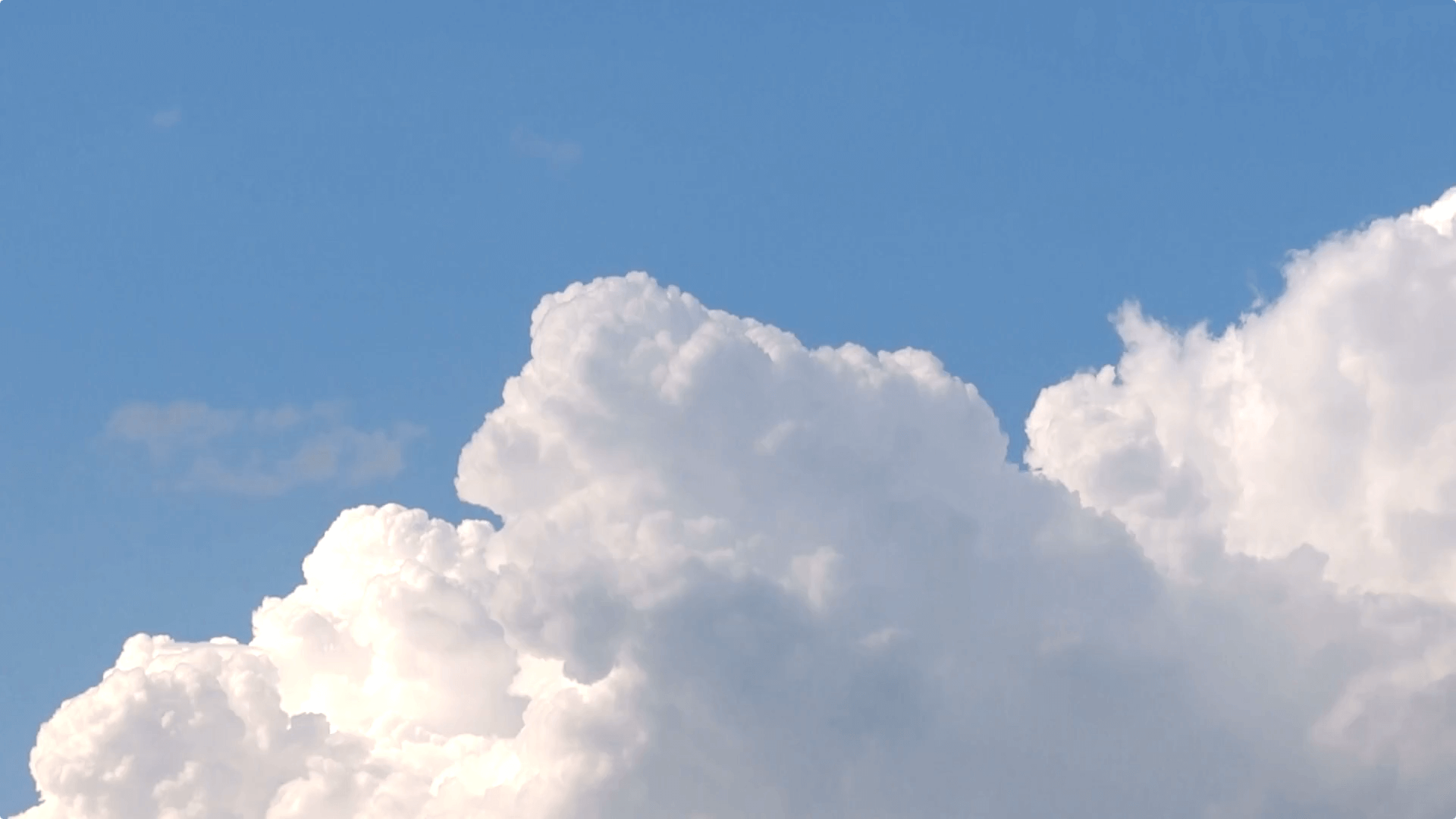 Simple Cloud Security
Empowering DevOps
Real-time Intrusion Detection and Cloud Audit
with Log Capture
Simple Automated Real-time AWS Cloud Security
Security service for AWS developers without a security team.
Know Your Vulnerabilities
Check cloud configuration and assets in real-time.
Verify servers and containers.
Detect Compromises
Detect and stop intrusions immediately.
Prevent Advanced Persistent Threats.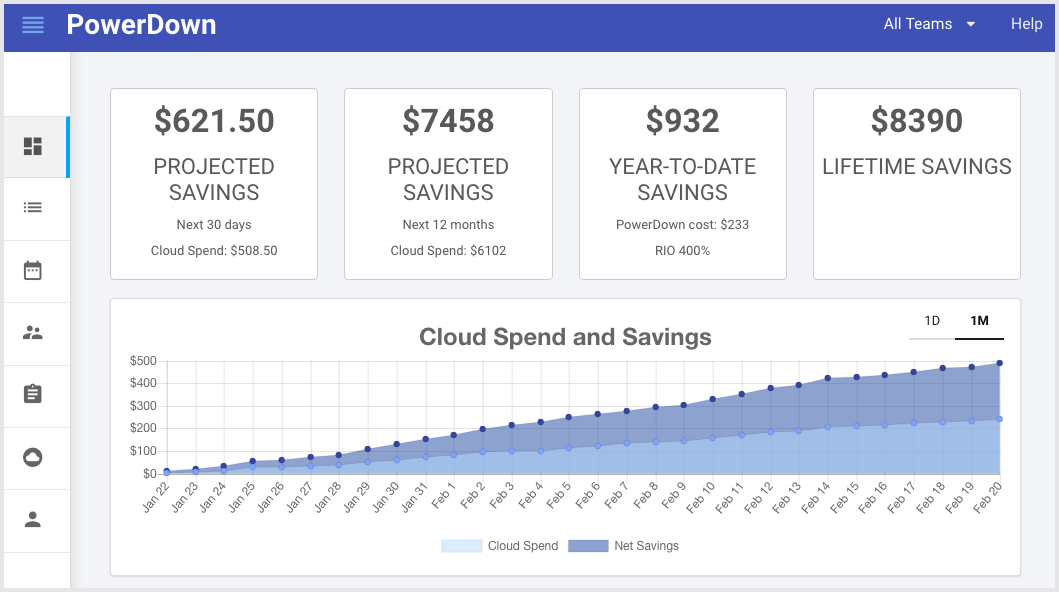 Threat Detectors
Detect unauthorized file modifications, unexpected program execution, unauthorized logins, malicious network traffic and more.
Detect real threats and eliminate false-positives.
Compact Agent
Server agent to detect compromises from the inside.
Highly efficient. Requires less than ~5MB and 1% CPU and can run inside Docker containers.
Alerting
Be alerted immediately of compromises and threats.
Be notified via SMS, Email, Web Hooks or Lambda functions.
Automated Defenses
Stop and quarantine compromised servers and assets.
Block or impede attackers.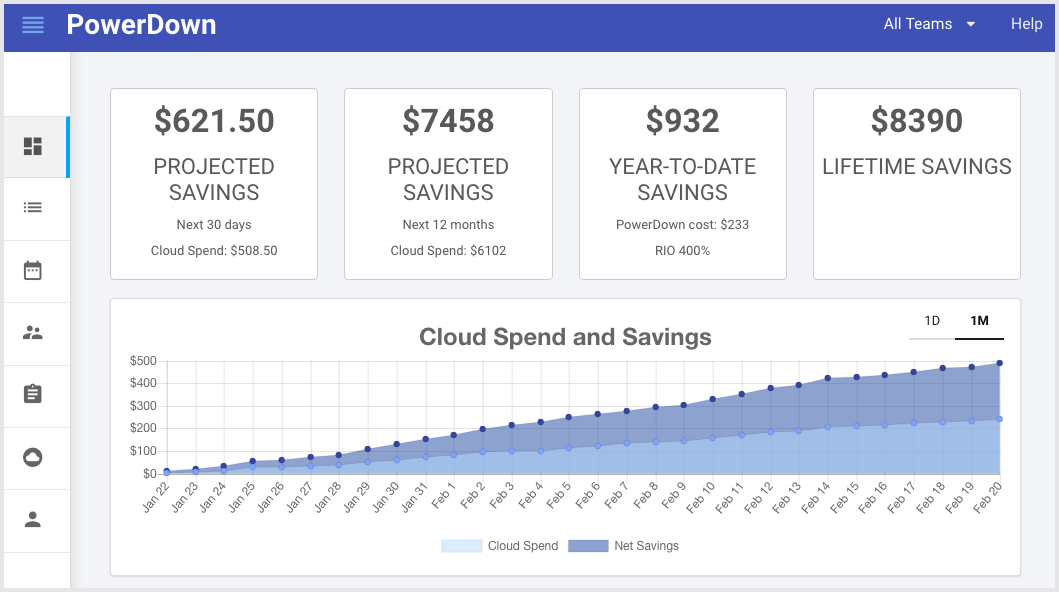 Remedies
Invoke automated remedies: run programs, lambda functions and web hooks.
Log Capture
Centrally capture log files from all servers and containers. Search and view logs with real-time live log tailing.
Manage Centrally
Manage simple or complex sites from a single point.
Handle multi-region AWS sites and on-premises servers.
Visualize Security Status
Use the security dashboard to visualize the entire site, specific services or individual servers.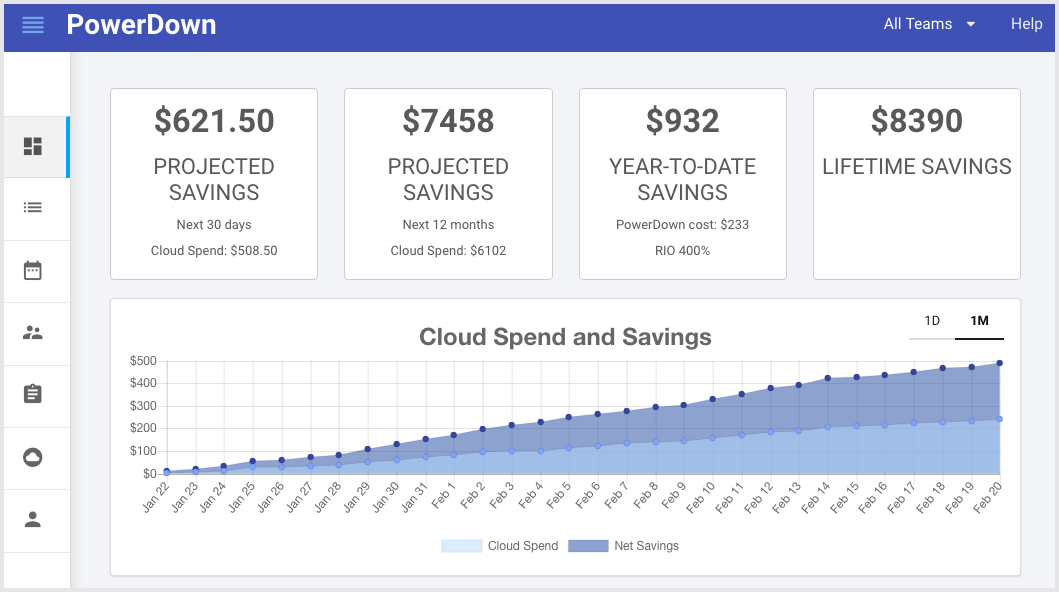 Realtime Threat Display
See threats immediately when hosts are compromised or threat status changes.
Flexible Notification
Control user access with roles based security.
Have different users notified via SMS, Email and Web Hook.
Easy Zero-Config Install
The service automatically customizes itself to your cloud configuration.
Deep AWS integration with autoscale support.
Eliminate Useless Alerts
End the crushing weight of endless false positives.
Automatically triage alerts into compromises, vulnerabilities and latent threats.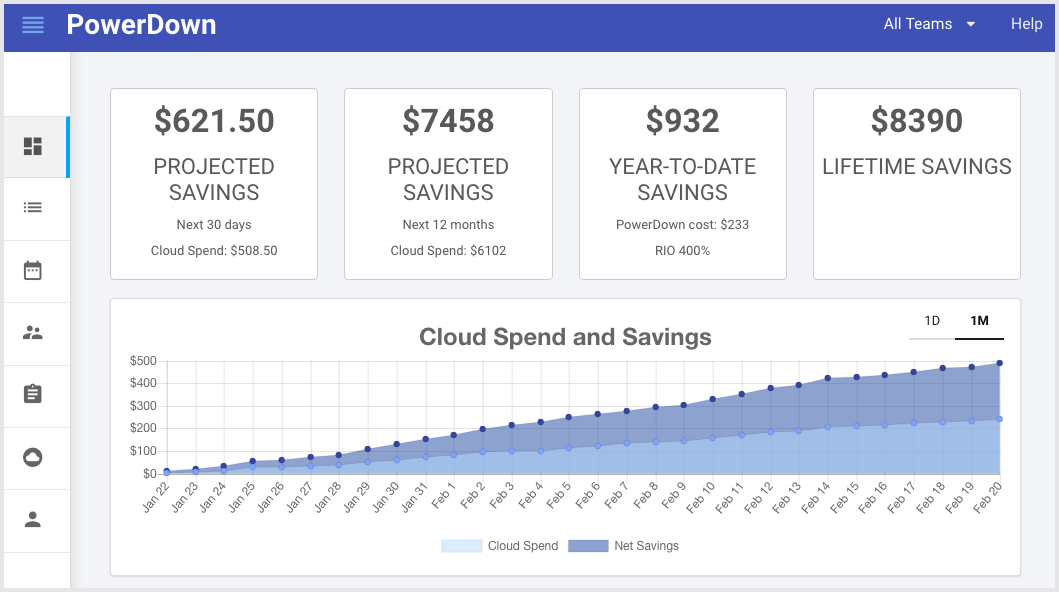 Learning and Evolving
The service will automatically use new rules and detectors to meet emerging threats.
Affordable
Easy setup and installation. Free 14 day trial.
The service is priced at $10 per month plus less than 2 cents per hour per server.
Sleep easy knowing you'll be protected and notified if you're attacked.
Simple Security for Your Site
Cloud
Automated AWS cloud configuration audits. Have confidence your cloud configuration is secure.
Servers
Know immediately if your servers have been hacked with real-time threat detection. Record everything with centralized log capture.
Containers
The SenseDeep Agent is so efficient you can run it inside containers.
Affordable at $10 per month plus less than 2 cents per hour for each server.
Sign Up for the Simple Security Blog
Making security just a little bit easier